TAJ - INDIA 14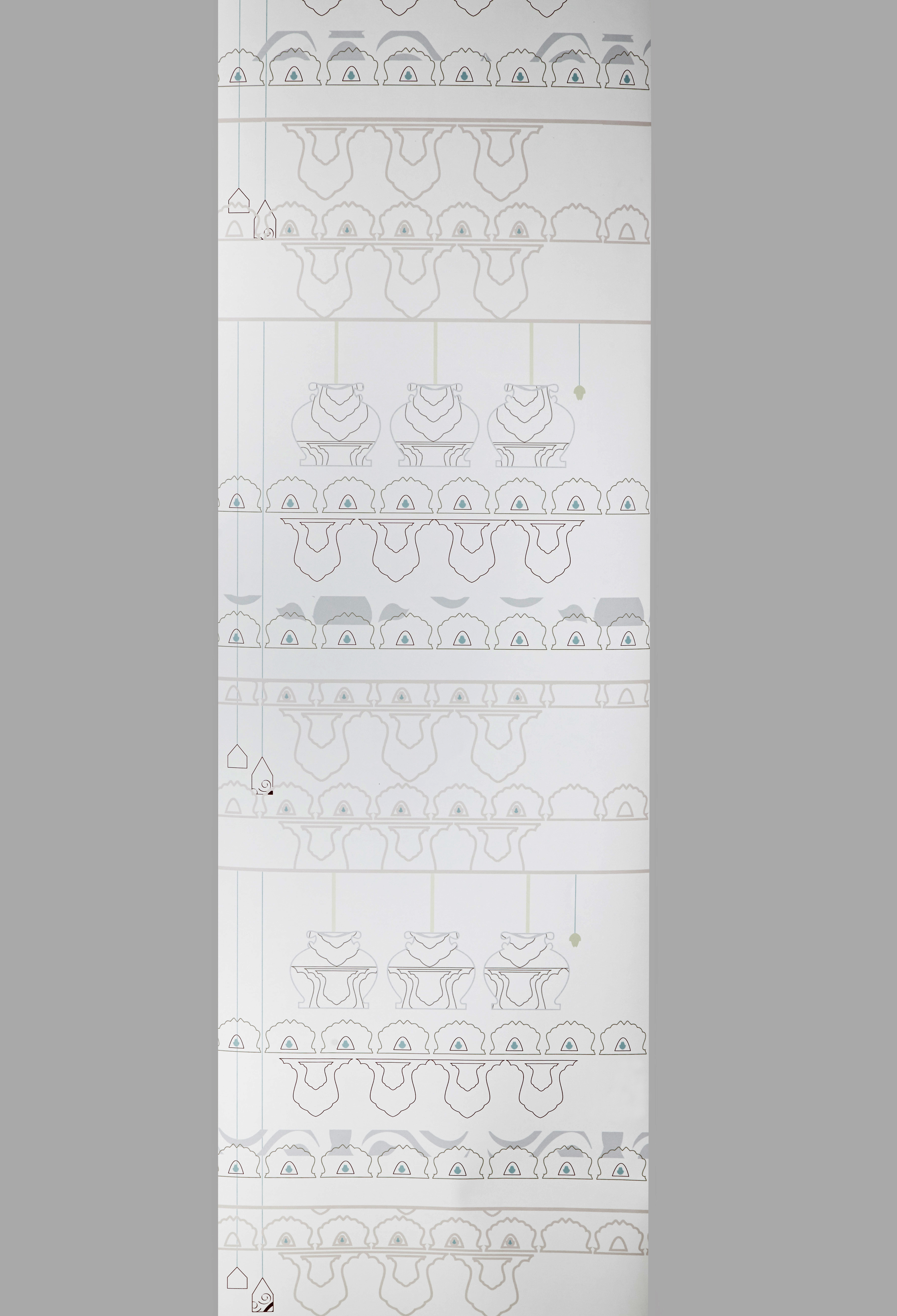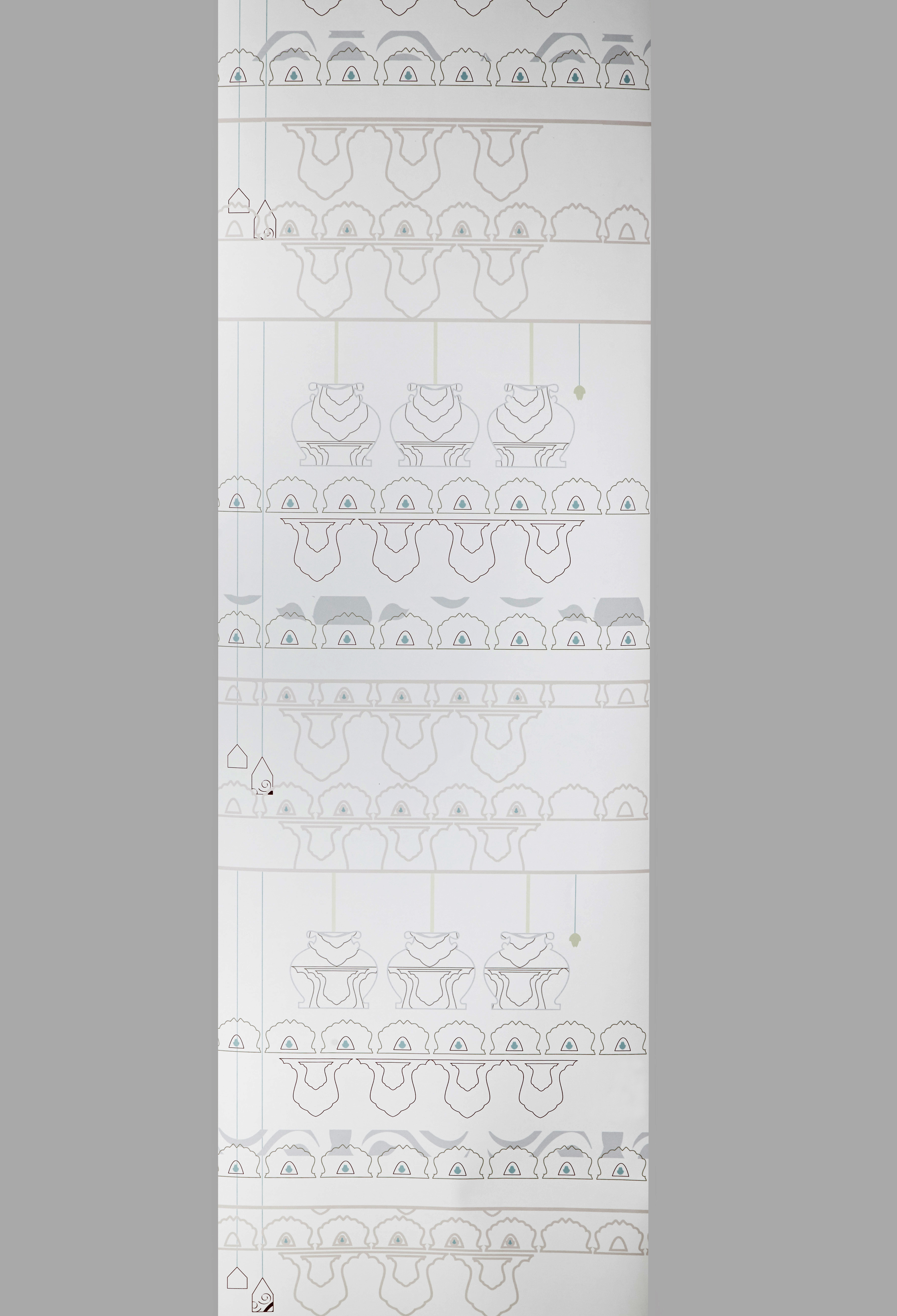 TAJ - INDIA 14
How does this wallpaper work?
Taj wallpaper is not designed to match up or repeat. Apply one strip, no need for wastage, continue with the next strip from where the last one ended, or from wherever you desire. Mix with other patterns within the collection. The collection of colours and patterns has been carefully designed to complement each other without the need for matching.

Width: 52cm
Length: 10m
Pattern Repeat: 63cm
Coverage: 5.2m² (56ft²)
Delivery: Made to order 1 - 4 weeks
Material: 170gsm paste the wall quality, FSC accredited source. PVC free, cellulose based, non-woven backing onto a matt finish. Spongeable for cleaning purposes. Hanging and preparation instructions are included. Colours will vary slightly from on-screen to actual print.
EU Fire Rating: B-S1, d0 Class 1. Suitable for hanging anywhere in commercial or domestic premises.

FR Certification: In accordance with Classification EN 13501-1 + A1 Equivalent to British Standard BS 476 classification

HS Export Code: 4814.907

Print Method: Designed and digitally printed in England, UK
Inks: Eco solvent based pigments
Available on a Gold Luxe base. Please contact us at hello@kirathghundoo.com

India 14 introduces two patterns, Taj and Pink City. Inspiration comes from our recent travels to India, where we took in the sights like the beautiful Taj Mahal and wandered the streets of the pink city known as Jaipur. We fell in love with the bright colours and soft, curvaceous lines of the architecture. The colours of the collection play with a striking rich traditional indian red offset with muted pastel hues. It was a delight to visiting this beautiful country, introducing my indian heritage and culture into this collection.