BESPOKE wallpapers
We love the challenge of working on bespoke wallpaper projects that are unique to a specific space and client. Working with interior designers, architects, stylists, and diverse industries, our wallpapers and fabrics are the perfect choice for all areas within residential and commercial interiors such as hotels, restaurants, bars, offices and retail environments. We are able to recolour any of the wallpapers on our website with print options on a white or luxury gold base. Our wallpapers are digital printed onto a standard white and luxury gold base at 52cm by 10m and for each base we can print wide width and per metre to suit your individual project. To view the technical specifications of our wallpapers please visit here. We are committed to working closely with our clients to ensure the perfect design is achieved from initial conception to installation. Projects are priced based on individual specifications, please please get in touch at hello@kirathghundoo.com to discuss your requirements.
BESPOKE FURNISHING FABRICS
We offer Marble and Luxe Velvet furnishing fabrics suitable for both domestic and contract interiors for which Crib 5 fabric is available. Contract fabrics are are charged at 20% more than our standard fee per metre. We have our standard fabric ranges available on our website, we are able to recolour and design bespoke furnishing fabrics to suit your interior project. Bespoke design projects for fabric are priced individually and we work closely with the client to make sure they are happy with the final design before print. Please get in touch at hello@kirathghundoo.com to discuss your requirements.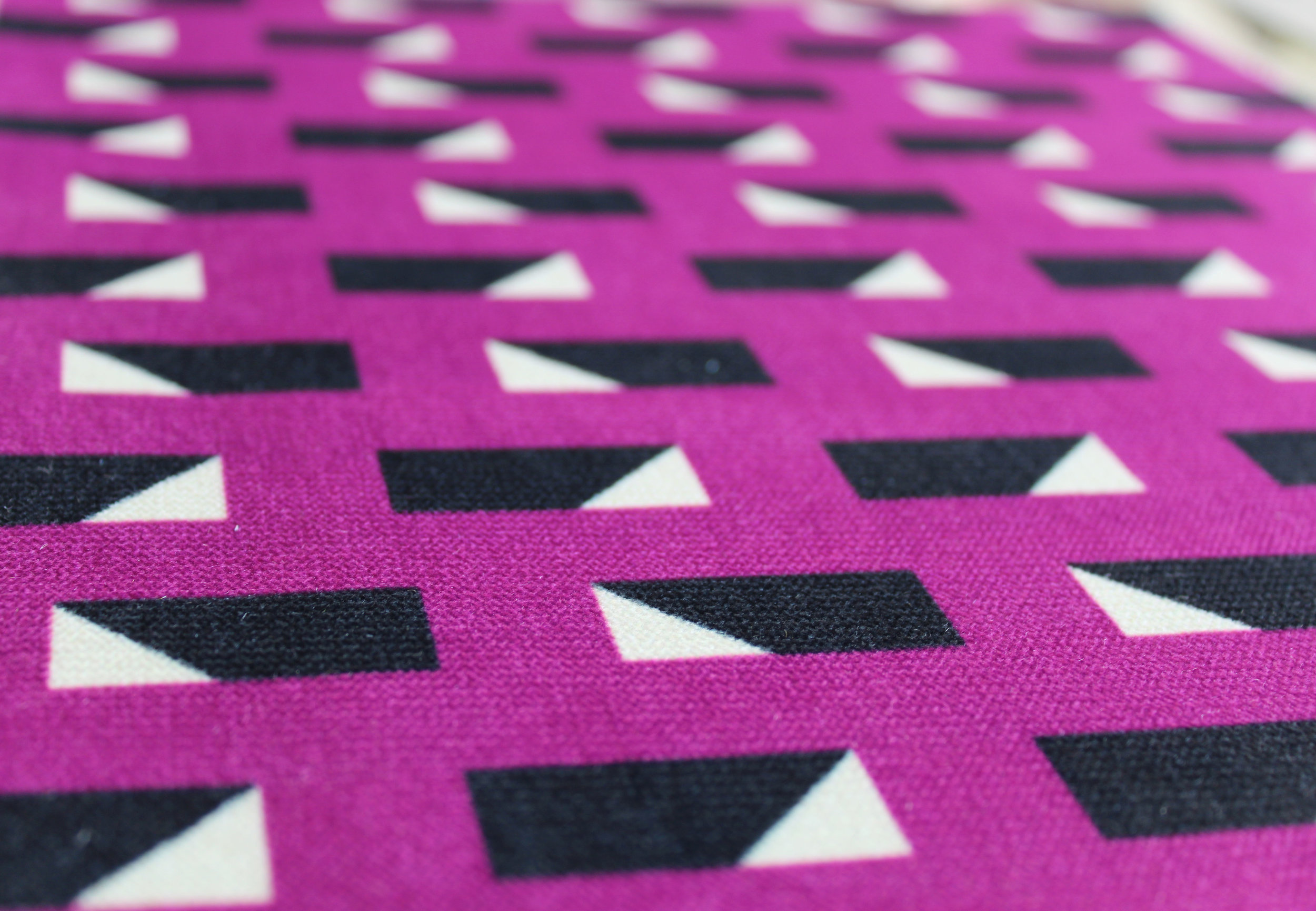 LICENSING & COMMISSIONS
We like to envision our patterns onto a variety of surfaces and products from fashion to furnishing, packaging and graphics. We work with companies and license our designs to create beautiful product ranges, establishing strong partnerships working together for extended periods. We also design to a commission basis creating patterns for one off projects. Your pattern project can be as wild and adventurous as you wish, we welcome the challenge. Visit our project section to see a range of collaborations. Please please get in touch at hello@kirathghundoo.com to discuss your requirements.
SURFACE PATTERN DESIGN COLLABORATION / LOS ANGELES
SURFACE PATTERN DESIGN COLLABORATION / KOREA